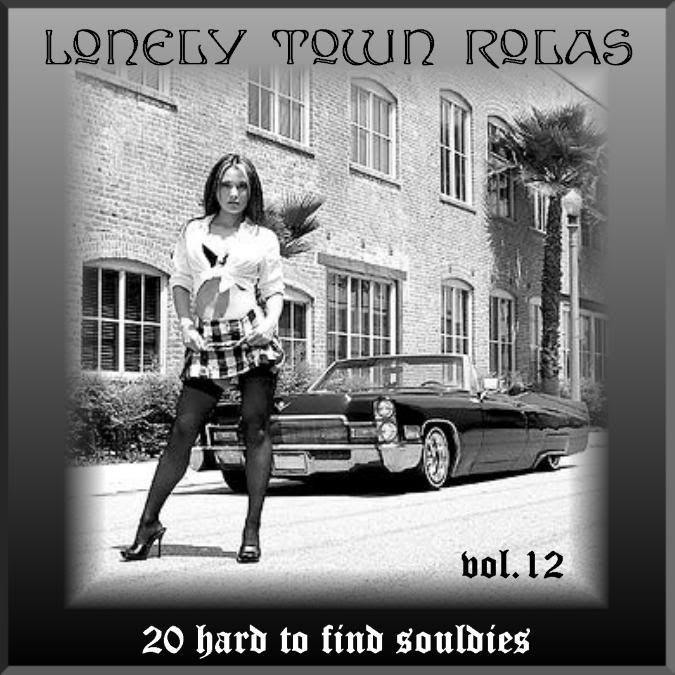 Orale oldie lovers, TGIF!!! And since it's friday, let me hook your weekend up right with another dose of them firme hard to find souldies. You really can't go wrong when Billy Stewart, The Manhattans and The Royal Jesters are in the line up. Hit the link, and tell me what you think. ALRATO!
Tracklisting
1. Crazy Bout You Baby – Billy Stewart
2. I've Only One Bad Habit – Richard " Dimples" Fields
3. Hearts Were Made To Love – The Pretenders
4. Darling – The Fantastic Nu-Tymes
5. I'm The One Love Forgot – The Manhattans
6. What Do Girls Tend To Love Me – The Contacts
7. She – The Royal Jesters
8. You Really Never Know Till It's Over – The Vel-vetts
9. Make Me Your Slave – Willie & The Magnificents
10. If You Change Your Mind – Love Committee
11. Champagne & Caviar – Elegant Taste
12. Nobody Loves Me – Harry Caldwell & The Manhattans
13. Tell Me Why(why why why) – The Diplomats
14. Walk Away Lover – The Unlimited Four
15. Look At Her Now – The United Four
16. Here Is My Heart – Debbie A.
17. Let's Get Together – Arthur & Mary
18. Baby – The Bopchords
19. Your love – Frank Nunez & The Imperials
20. Don't Leave Me – The Admirations
http://www.mediafire.com/?4bpxukma1x66fha